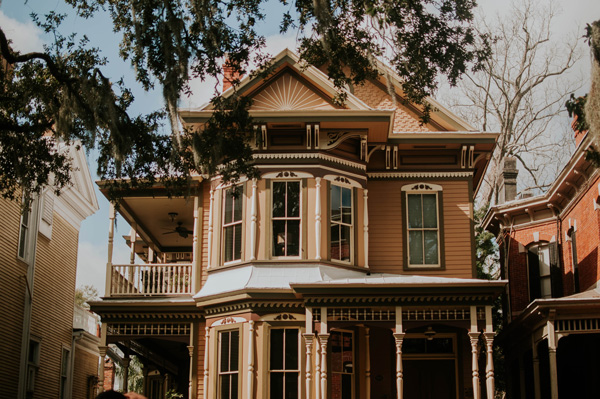 The Experts Your Bank Relies On...


Get A Fee Quote Today!

For years, mortgage lenders and consumers, as well as other real estate professionals, have relied on our expertise to provide high-quality assessments on all kinds of real estate in Randall County. By continuously keeping up with local market trends in Randall County and staying current on valuation techniques through accredited courses, we're consistently able to generate reliable valuations for our customers.